Pommeau de Normandie soufflé
Recipe by Philippe Hardy (Le Mascaret)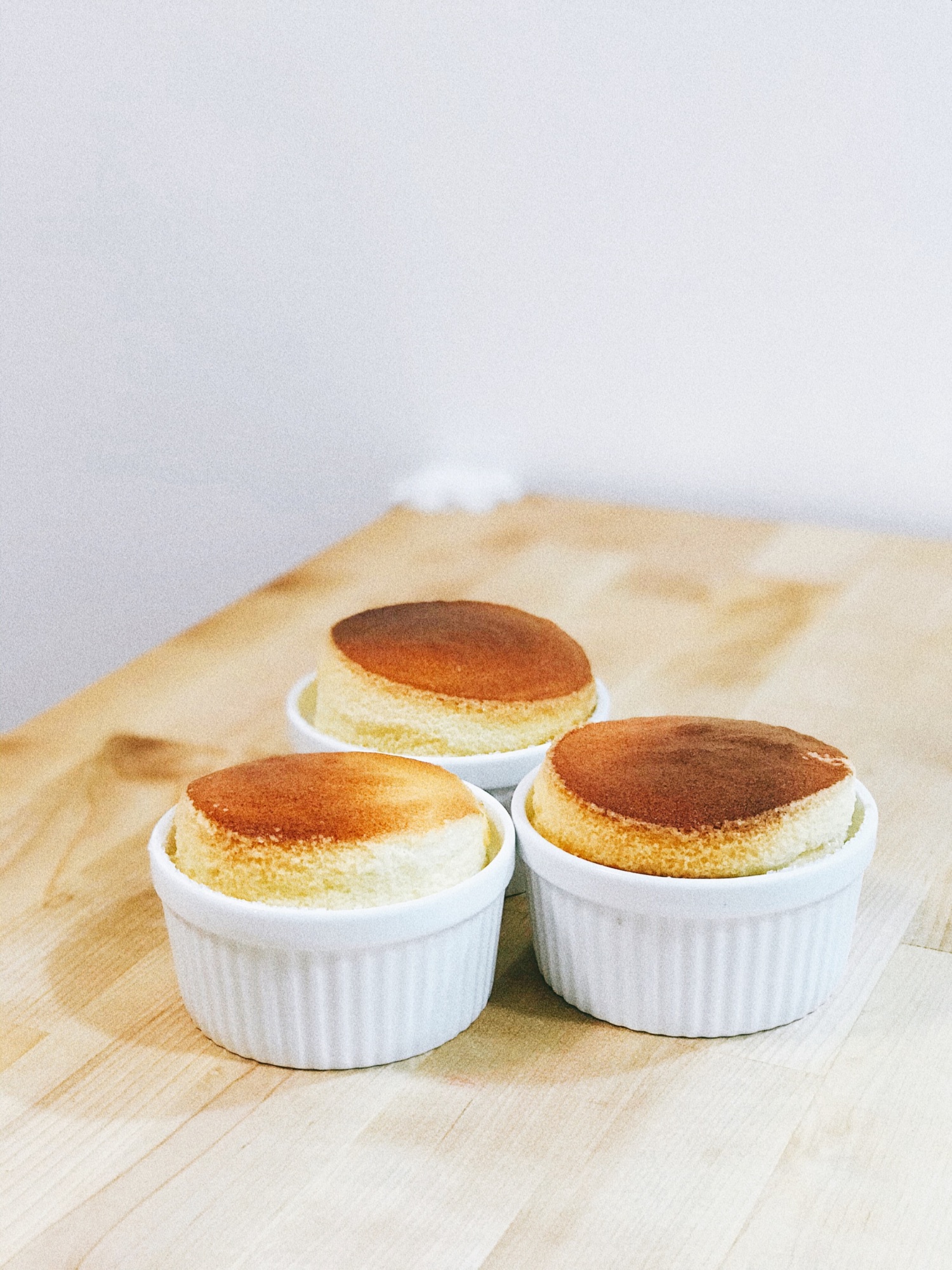 ingredients
Serves 2 people :
2 eggs, whites and yolks separated
2 table­spoon caster sugar
1 small pack­et of vanilla sugar
2 table­spoon Pommeau
200 g raw cream
A little but­ter for greas­ing the soufflé moulds
Beat the egg whites with the sug­ar and vanilla until the mix­ture forms stiff peaks.
Mix the cream with the yolks and the Pommeau. Then care­fully incor­por­ate this into the stiffened egg whites using a spatula.
Coat the soufflé moulds with but­ter and suger.
Pour the soufflé mix­ture into the moulds and bake for 6 min at 165°C.