Pommeau de Normandie - Official website of the appellation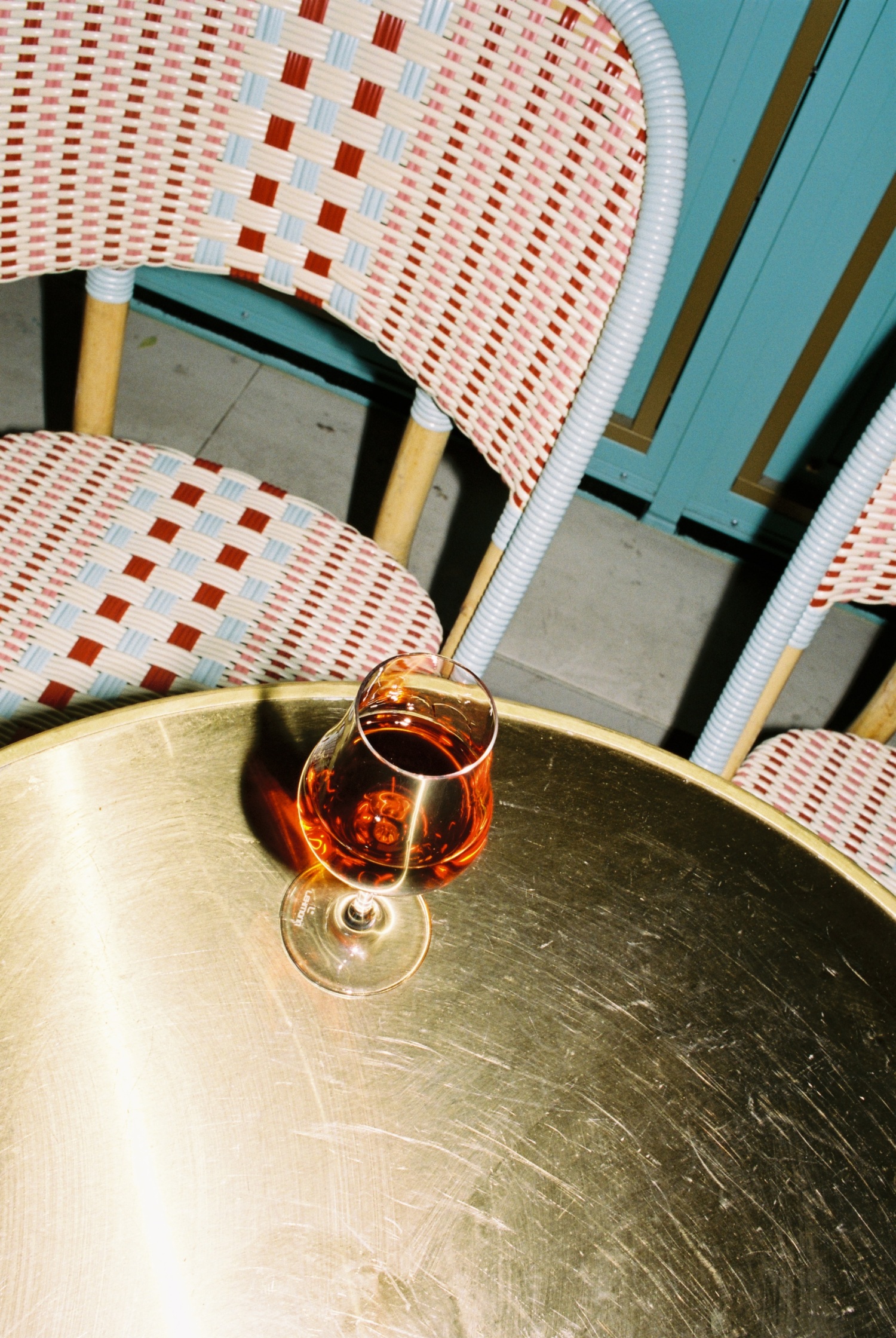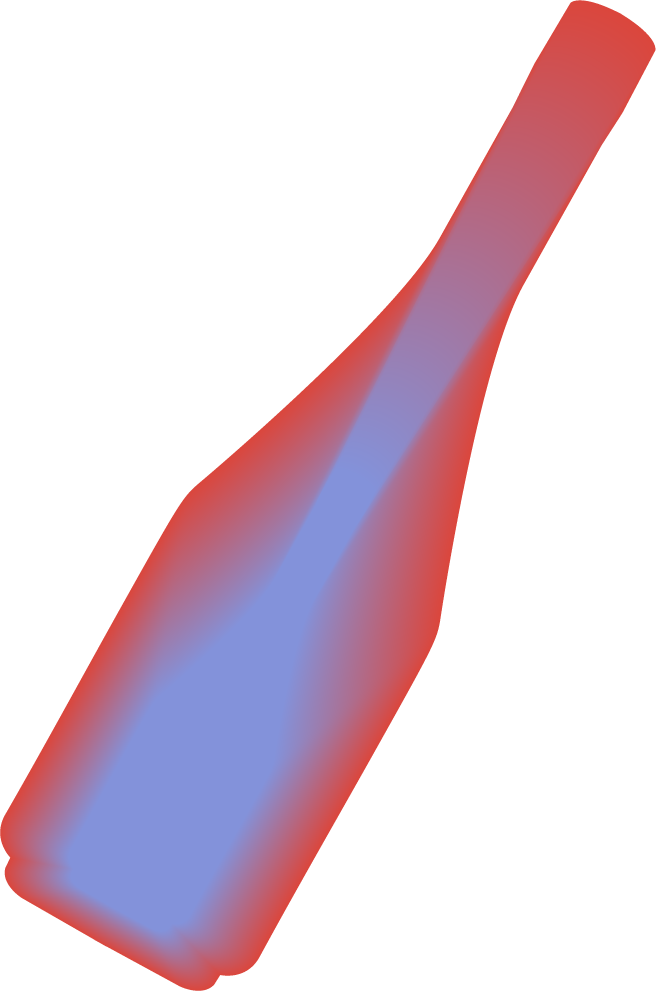 Dis
c

over
Pom

m

eau

This sym­bol of Nor­mandy's gast­ro­nom­ic her­it­age is lov­ingly craf­ted by both large dis­til­ler­ies and small artis­an­al producers.

Discover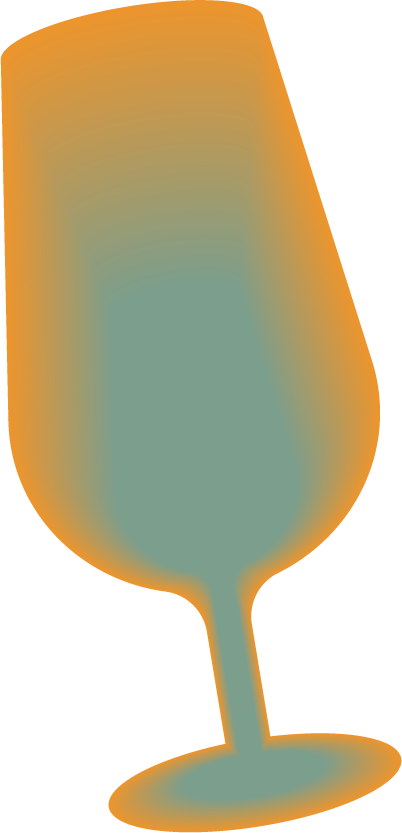 Drin
k

ing
Pomme

a

u

Due to its nat­ur­al high sug­ar con­tent, Pommeau is the ideal ingredi­ent for cock­tails or food recipes.

Drink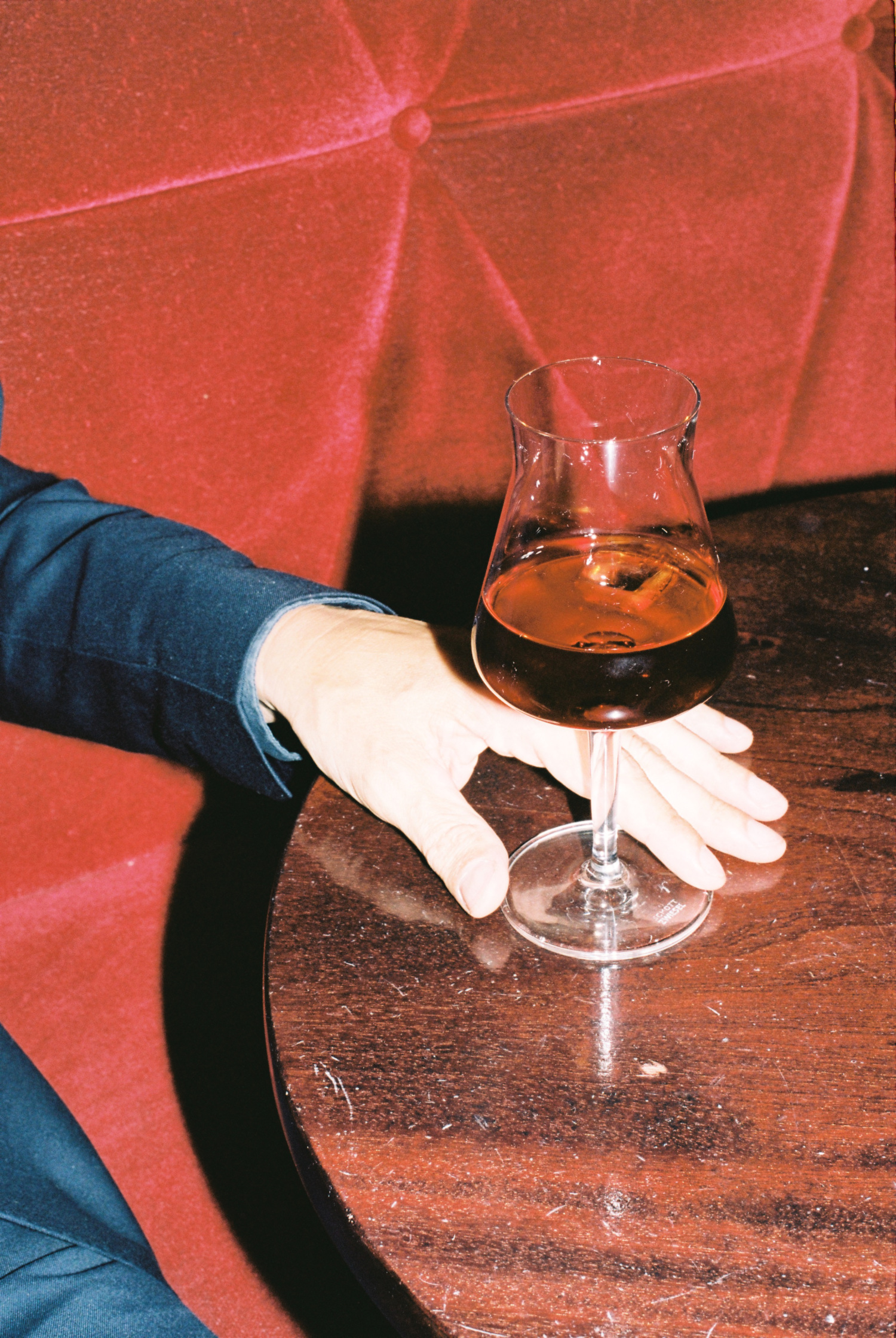 Distilleries
The Pommeau de Normandie dis­til­ler­ies and estates are open to vis­it­ors all year round. Count­less tast­ings, activ­it­ies and dis­cov­er­ies await you!
Distilleries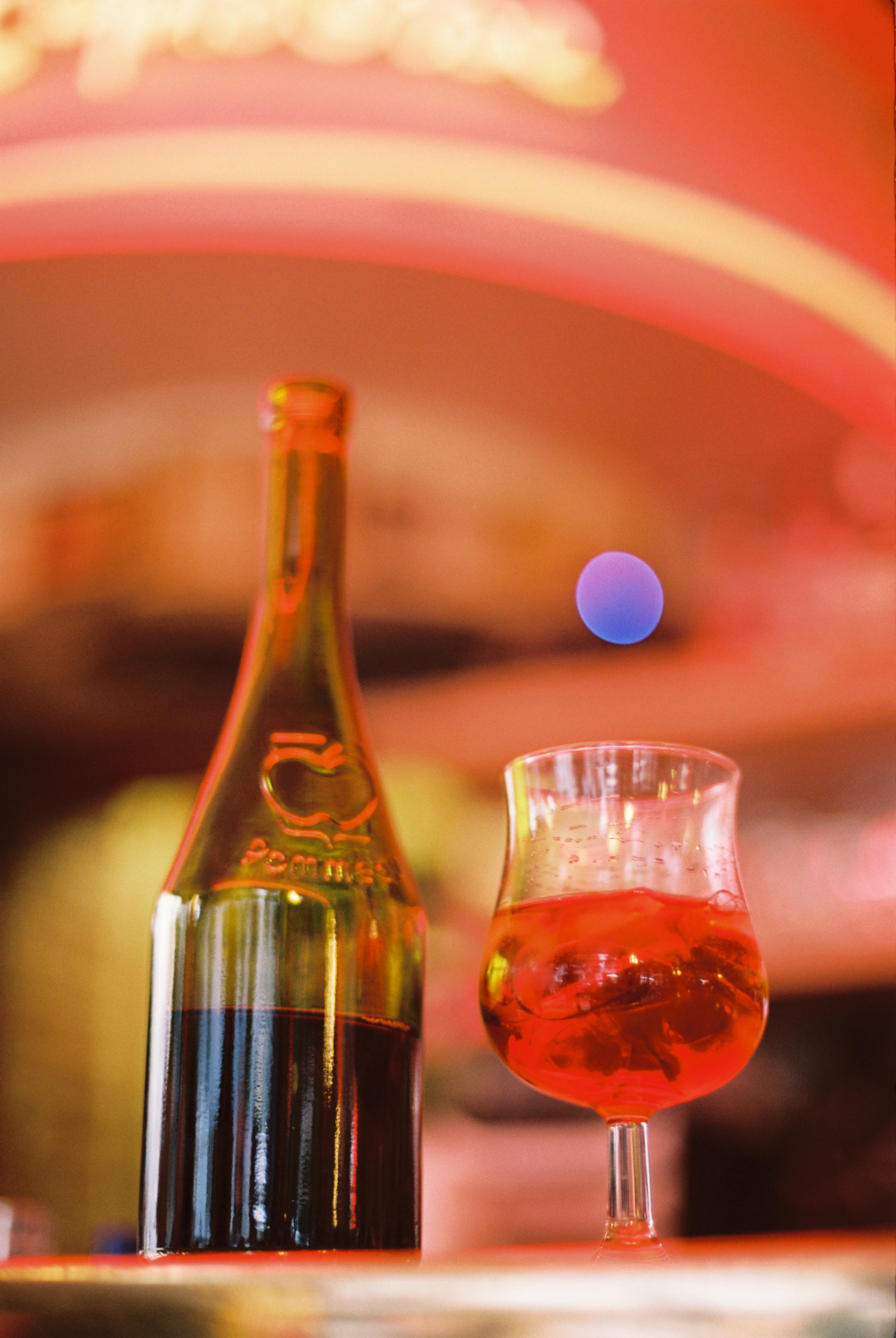 Cocktails
Intense, com­plex, fruity fla­vours. Pommeau is ideal for fest­ive and refresh­ing long drinks.
Cocktails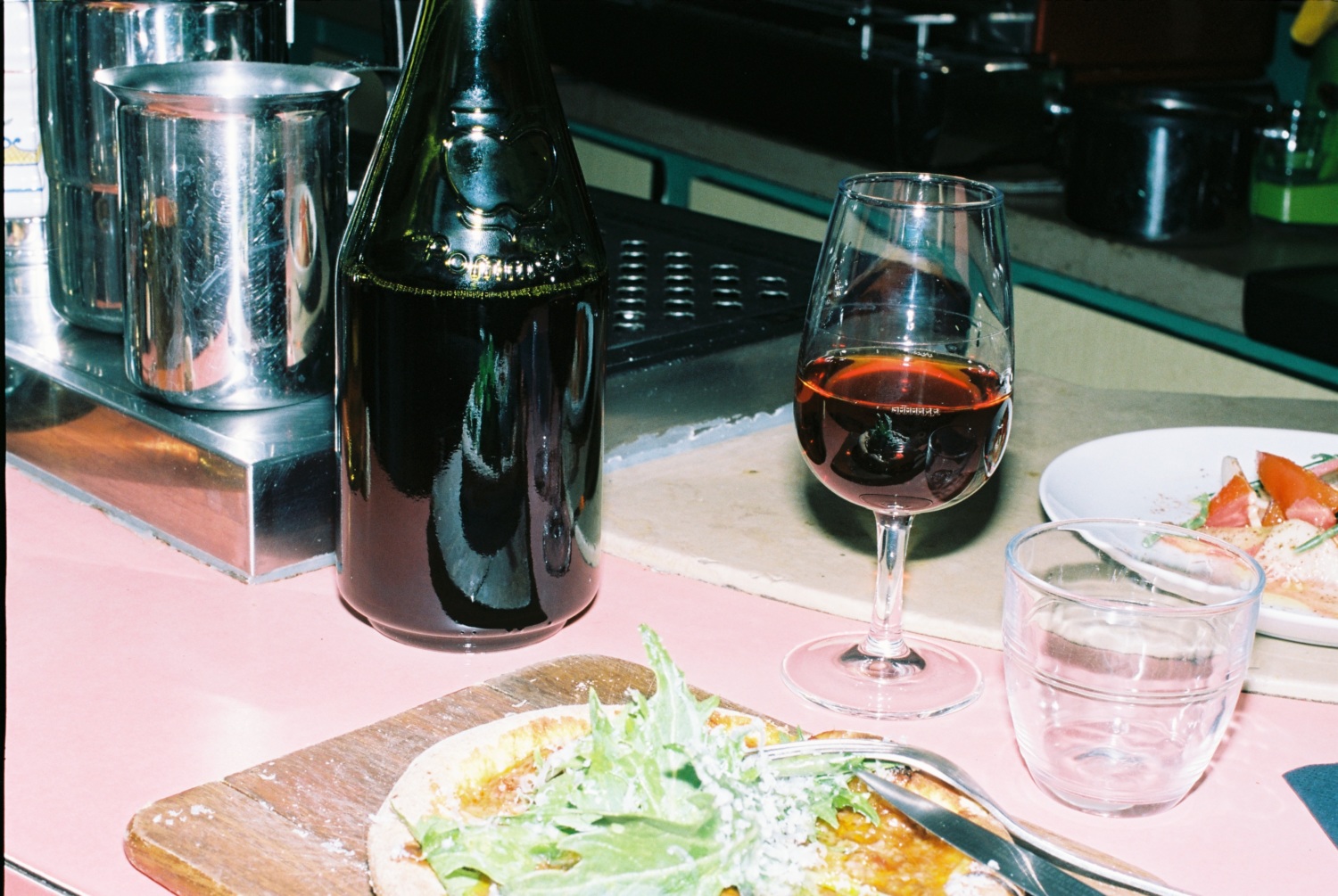 Recipes
Pommeau de Normandie is often used in the loc­al gast­ro­nomy where it reveals all its rich­ness and warmth.
Recipes