Pommeau de Normandie - Official website of the appellation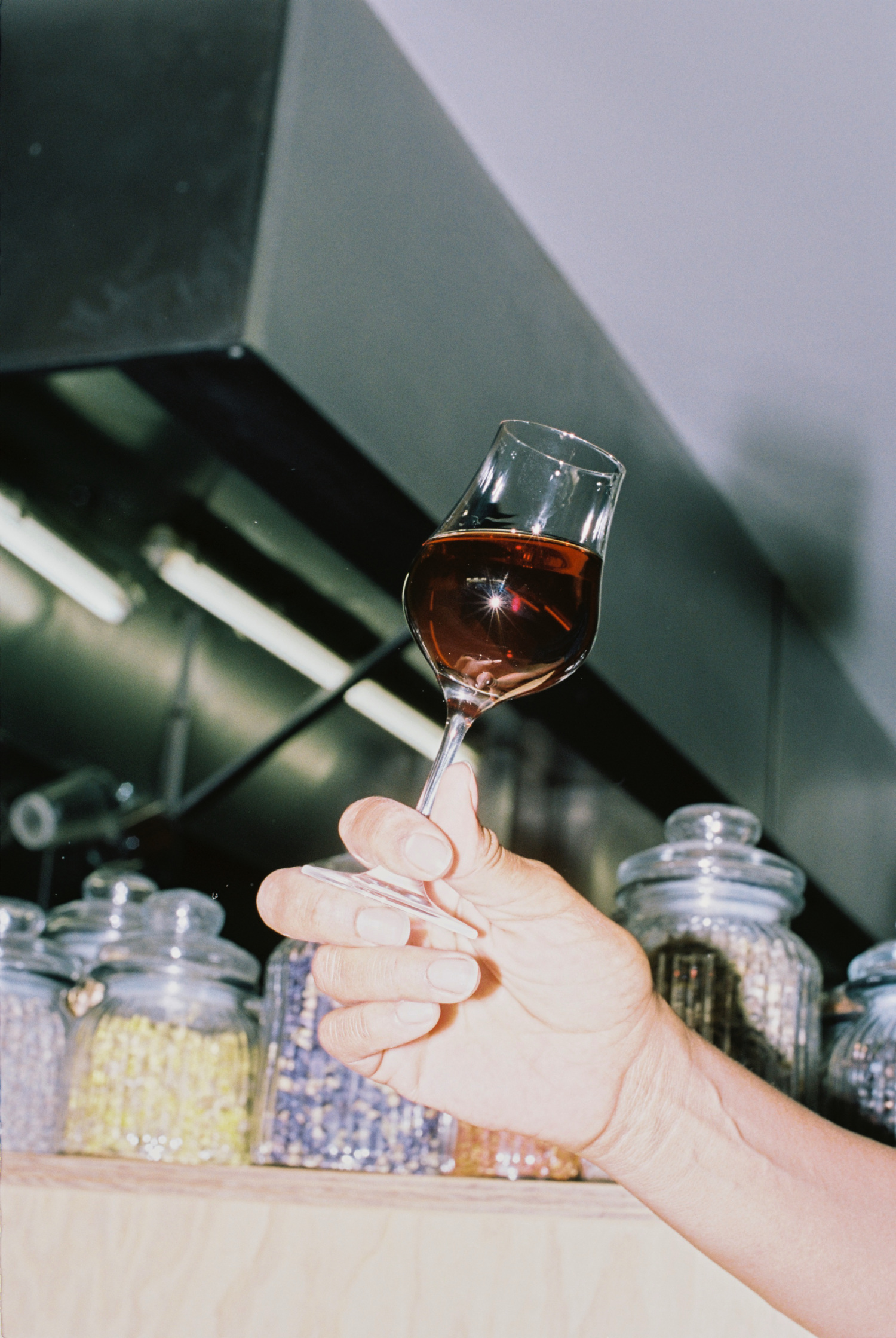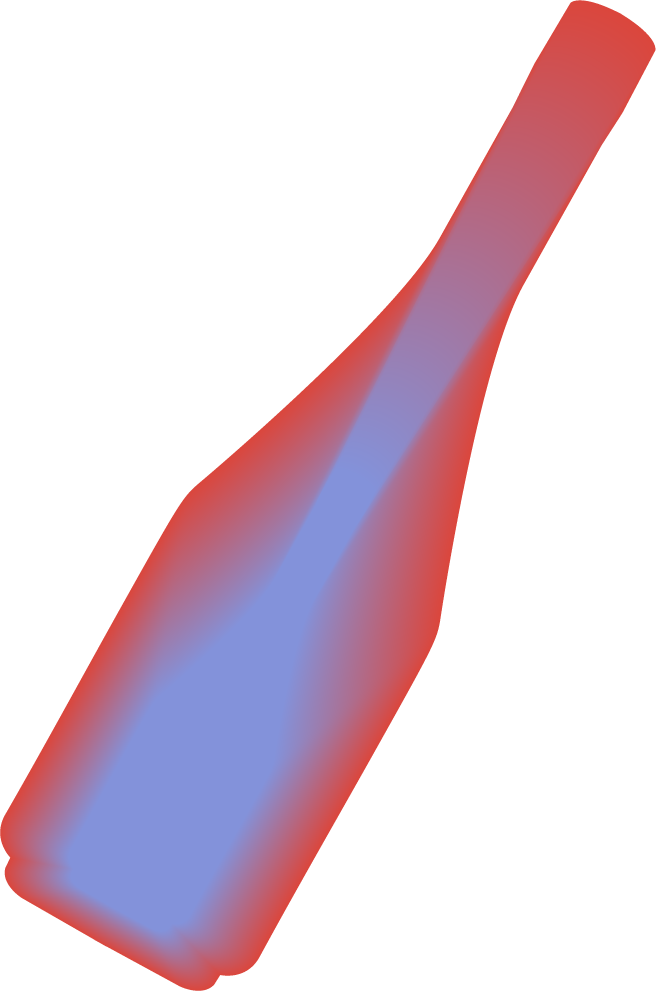 Disc
o

ver
Pomm

e

au

This symbol of Normandy's gastronomic heritage is lovingly crafted by both large distilleries and small artisanal producers.

Discover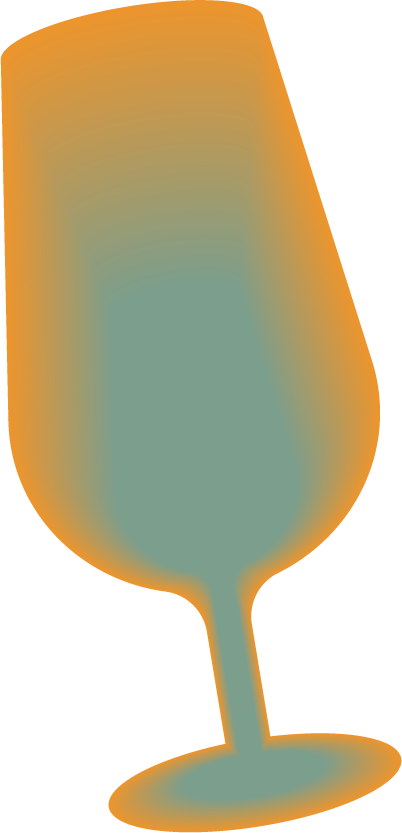 Drin
k

ing
P

o

mmeau

Due to its natural high sugar content, Pommeau is the ideal ingredient for cocktails or food recipes.

Drink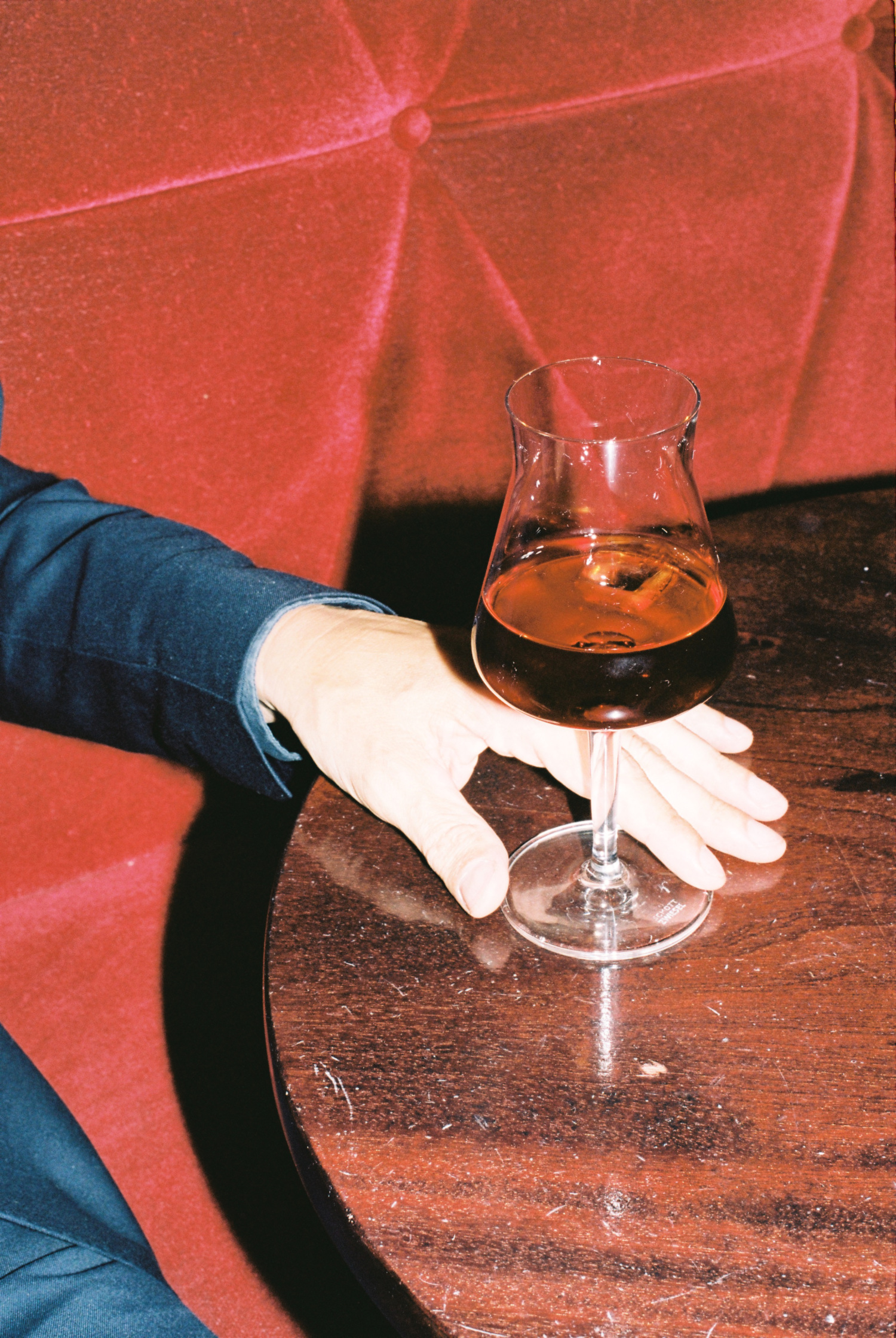 Distilleries
The Pommeau de Normandie dis­til­ler­ies and estates are open to vis­it­ors all year round. Count­less tast­ings, activ­it­ies and dis­cov­er­ies await you!
Distilleries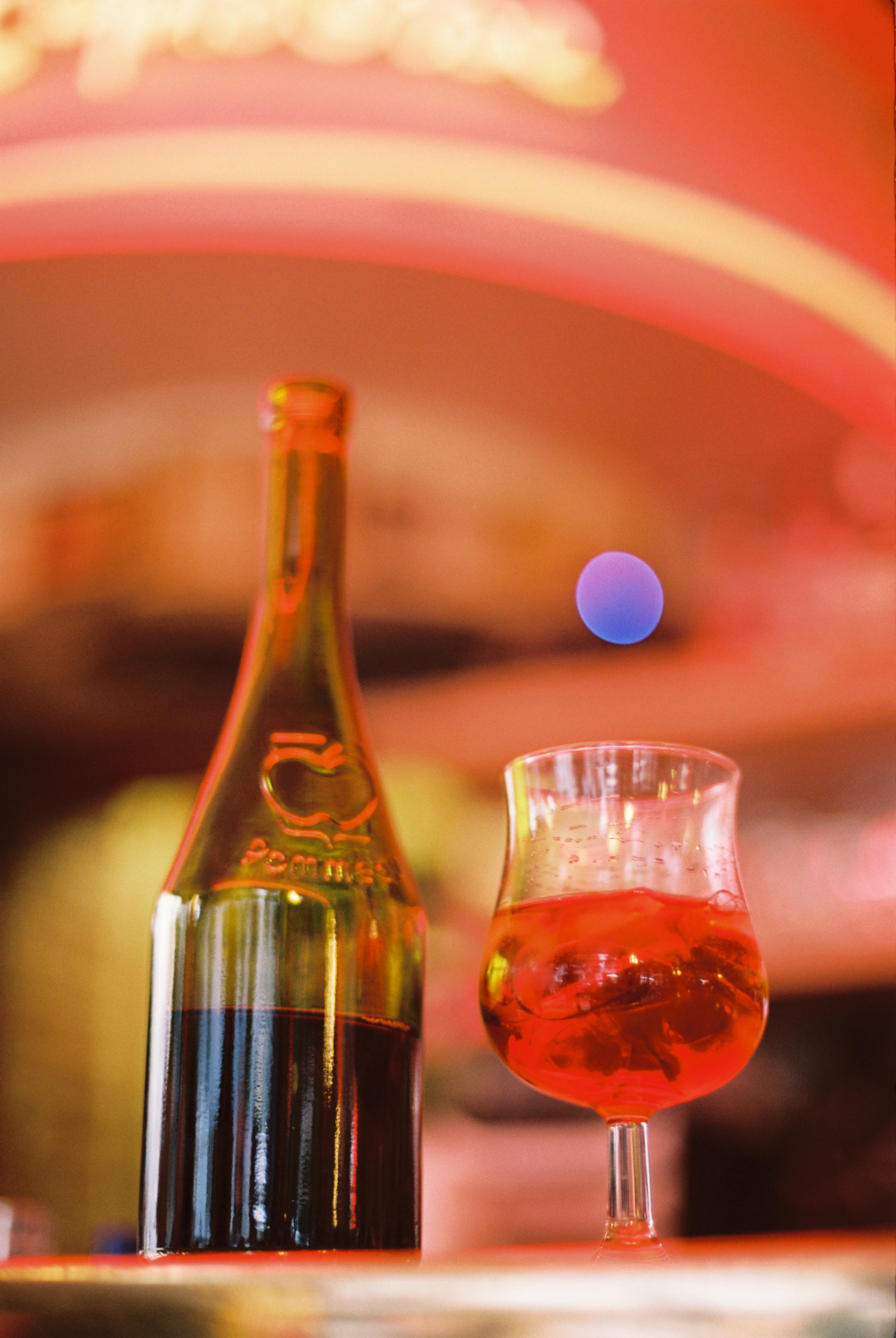 Cocktails
Intense, complex, fruity flavours. Pommeau is ideal for festive and refreshing long drinks.
Cocktails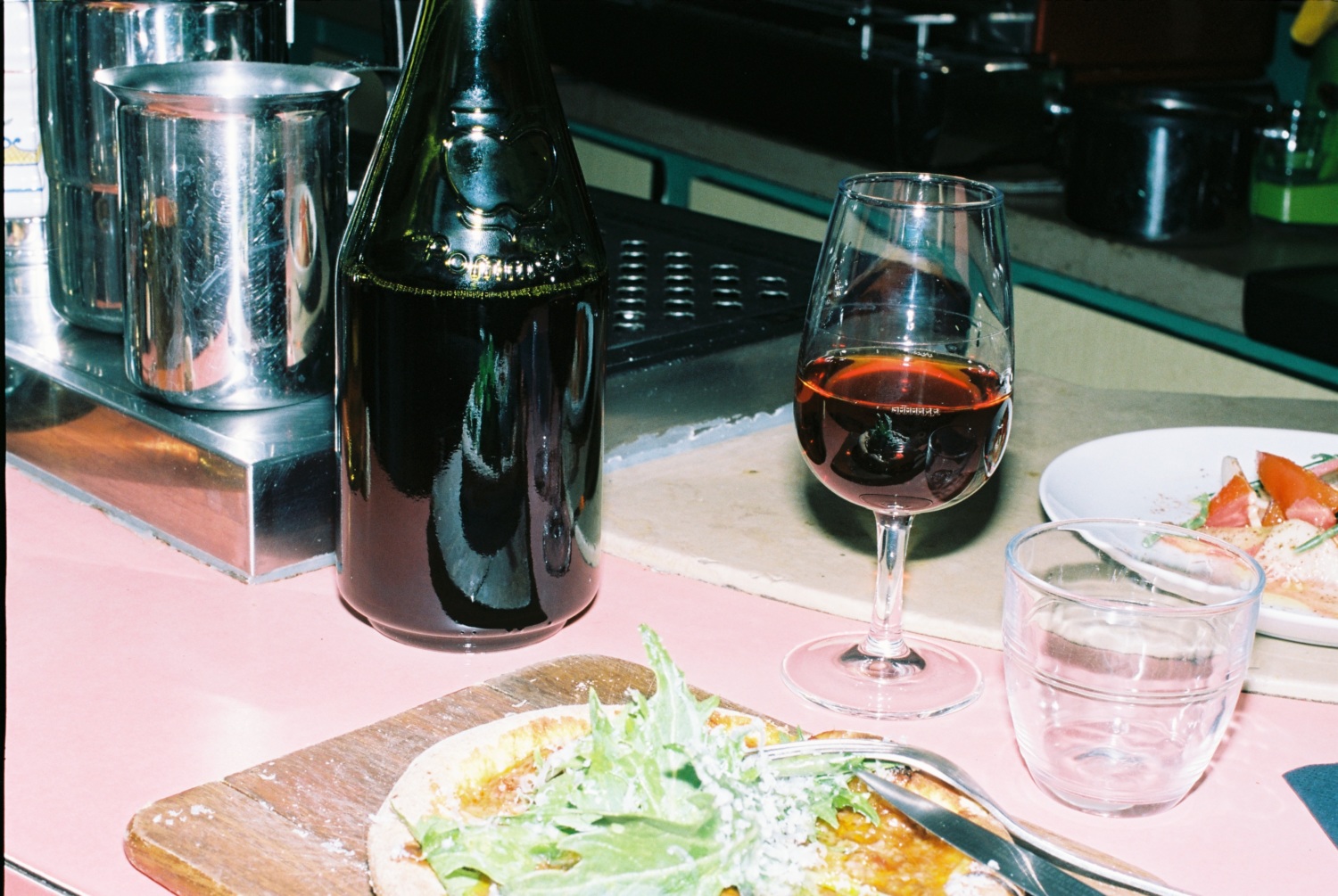 Recipes
Pommeau de Normandie is often used in the local gastronomy where it reveals all its richness and warmth.
Recipes