What's the b
e

st way to
enj

o

y Pommeau de Normandie?

Delectably luscious, Pommeau is best enjoyed chilled: as an aperitif, over the course of a meal, or at the end, like a "vin doux naturel". Its smoothness makes it the ideal ingredient for bartenders and budding cooks.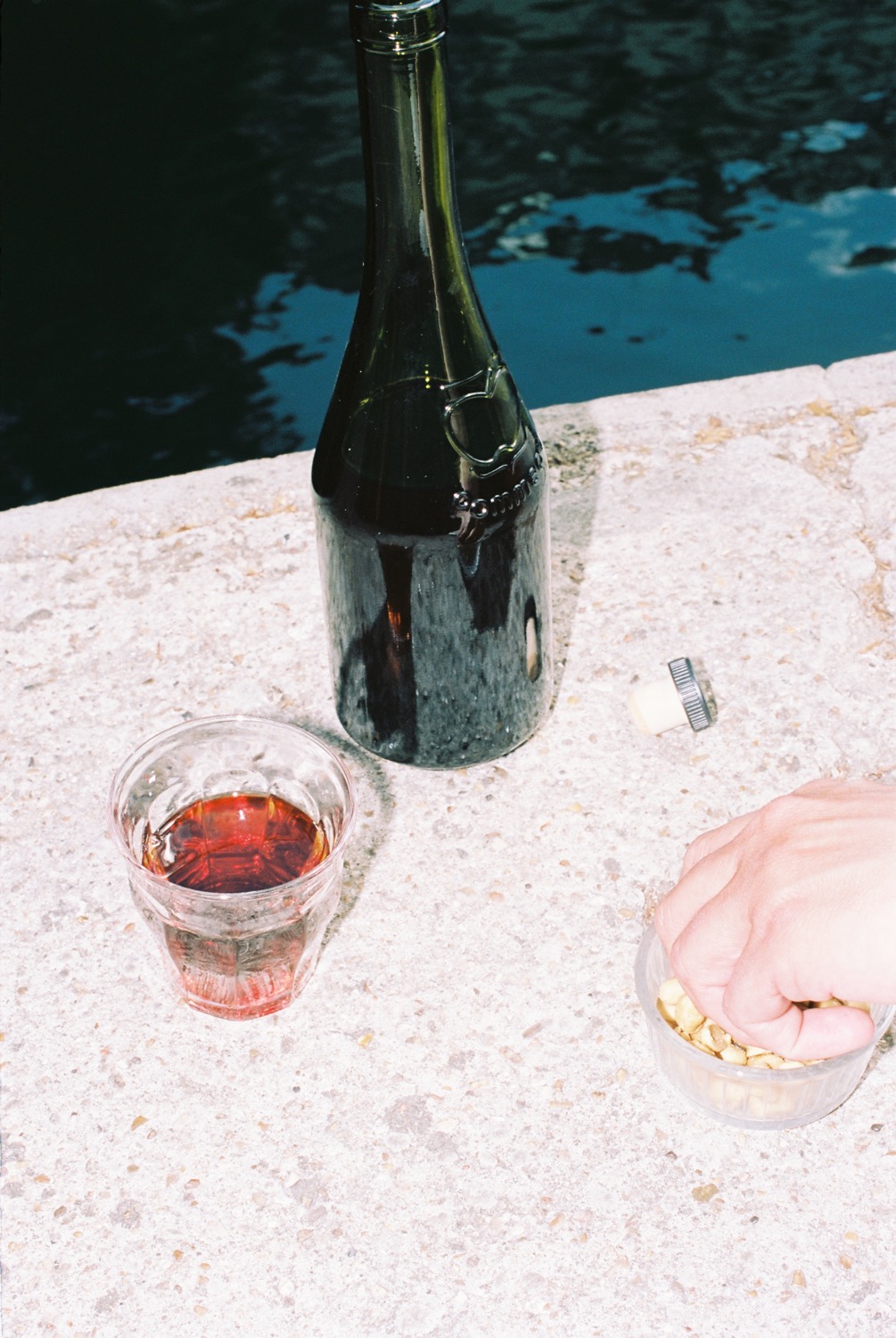 Pommeau de Normandie boasts an incredibly fine balance of flavours. It is the result of a subtle blend of the deep aromas and flavours of the Calvados and the freshness of the apple juice.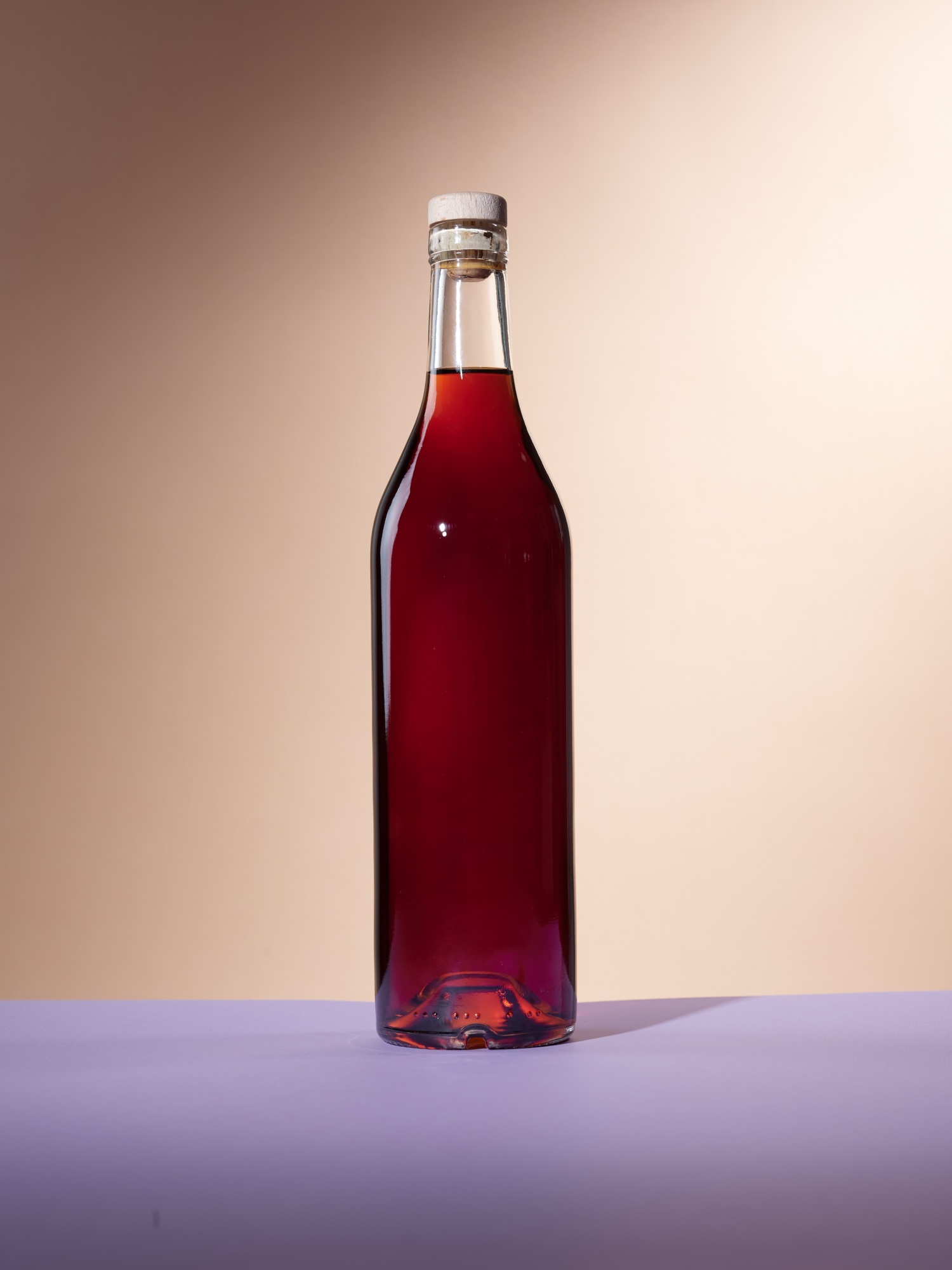 Pommeau de Normandie has a great aromatic complexity: it boasts fruity, empyreumatic or even spicy and oaky notes thanks to its ageing in French oak barrels.
It is clear and bright in appearance with an amber or mahogany hue. Pommeau de Normandie reveals a subtle balance of sweetness, acidity and bitterness and is characterised by a very rich array of aromas: almonds, candied fruit, prunes or cocoa.
The ideal serving temperature to appreciate its smooth character and all its fruity flavours is 8 to 10°C.   It can be served with or without the addition of ice, according to the time of year and personal preferences.
P

o

mmeau de Normandie is be

s

t enj

o

yed w

e

ll c

h

illed.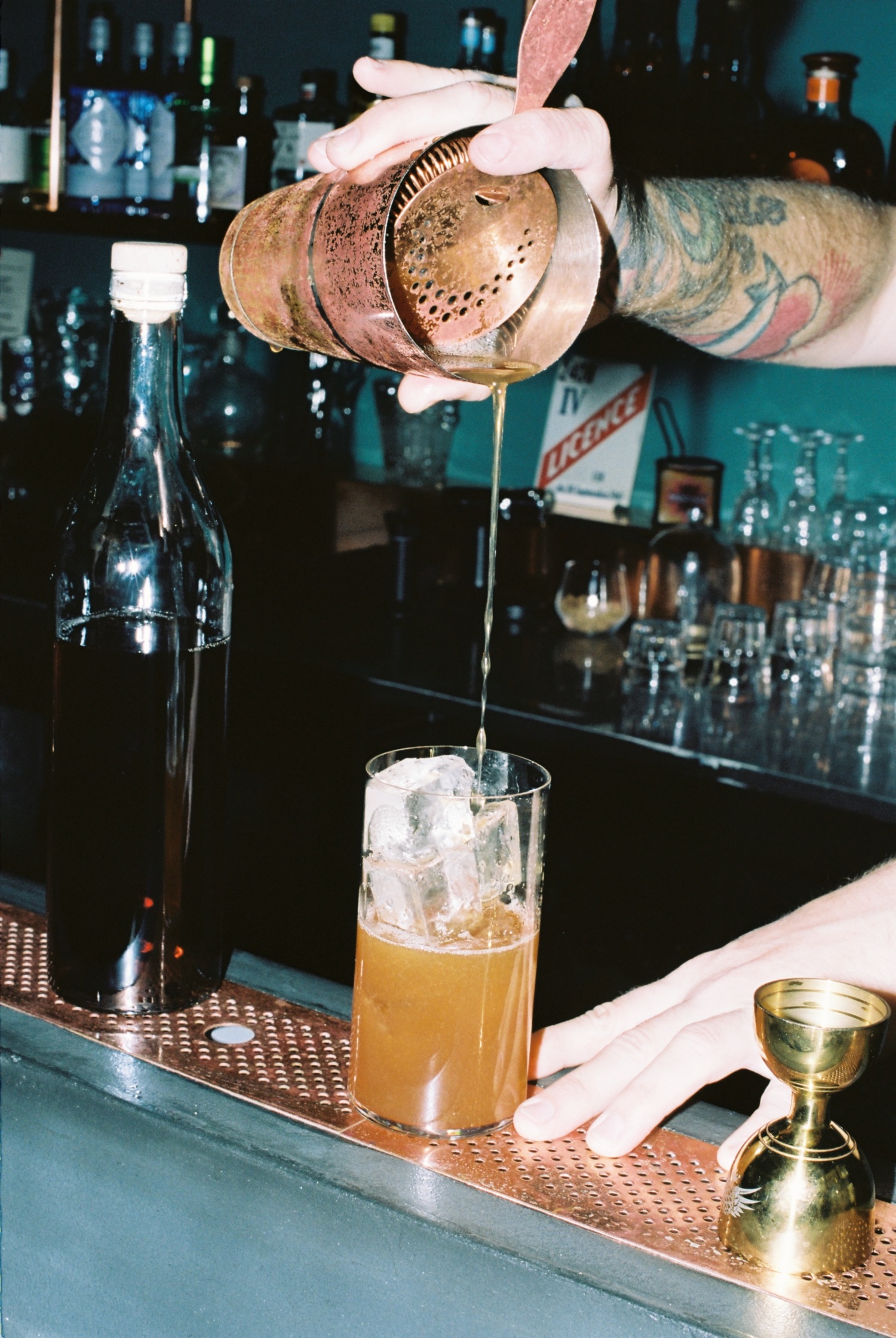 When served with a meal, it works really well with foie gras, melon, blue cheese, apple pie or chocolate desserts.
It can also be enjoyed as an after-dinner "sipper", ideally with a thin square of dark chocolate.
The sweetness of Pommeau can also be great for cooking, in meat and fish sauces, to make a syrup or a vinaigrette, or for flavouring a fruit salad or custard.
And, of course, Pommeau de Normandie can also be enjoyed in original cocktails and refreshing long drinks.