A u
n

ique
terr

o

ir

Nor­mandy has a cli­mate and soil that are ideal for apple growing.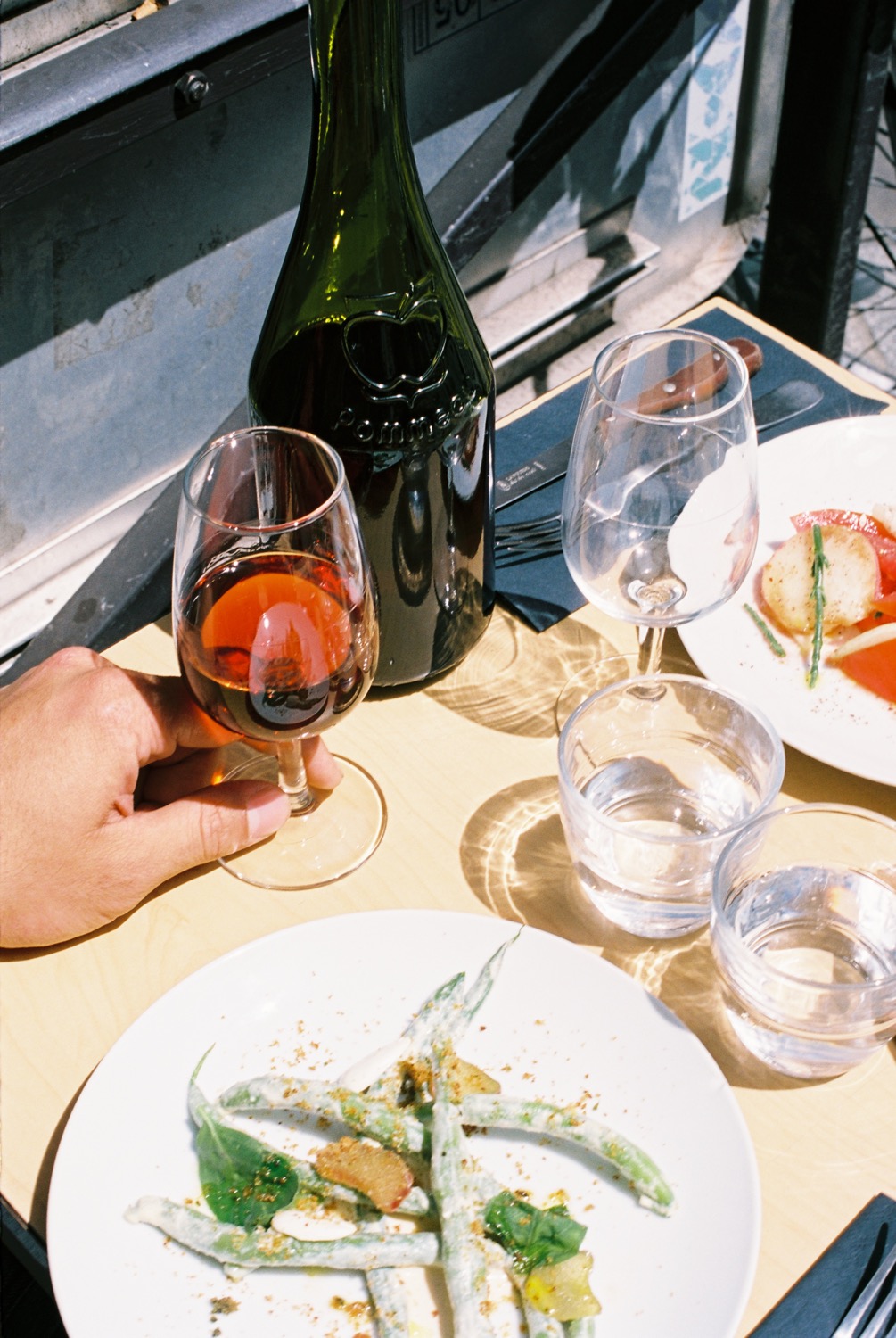 The orchards used to produce Pommeau de Normandie cover 800 hectares.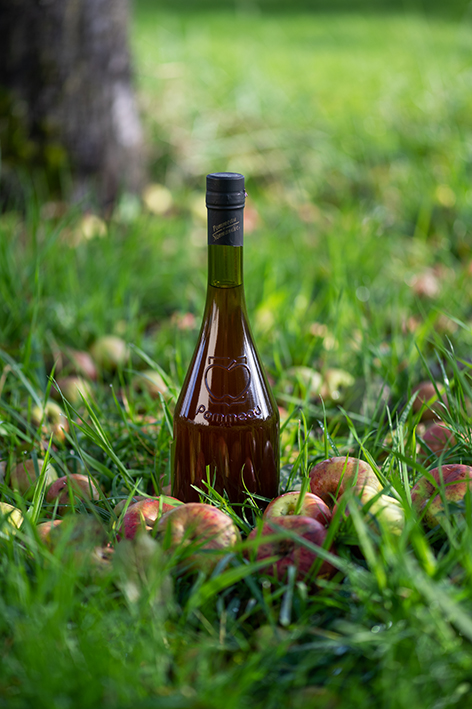 Grow­ing on these mil­lion trees are 108 vari­et­ies of cider apples selec­ted for their high poly­phen­ol con­tent and their organ­o­leptic qualities.
These cider apple trees flour­ish in Nor­mandy's ideal cli­mate of reg­u­lar and abund­ant rain­fall and mari­time influ­ences. The sea­son­al vari­ations in tem­per­at­ure are small, the land­scape is gently rolling and the soils are rich.
These trees stand, like sym­bols, mark­ing the Nor­mandy landscape.
The Pommeau de Normandie A

O

C ar

e

a overlaps with th

o

se of the Ca

l

vados A

O

Cs.
The Pommeau de Normandie AOC area covers part of the French departments of Calvados, Eure, Manche, Mayenne, Oise, Orne, Sarthe and Seine-Maritime.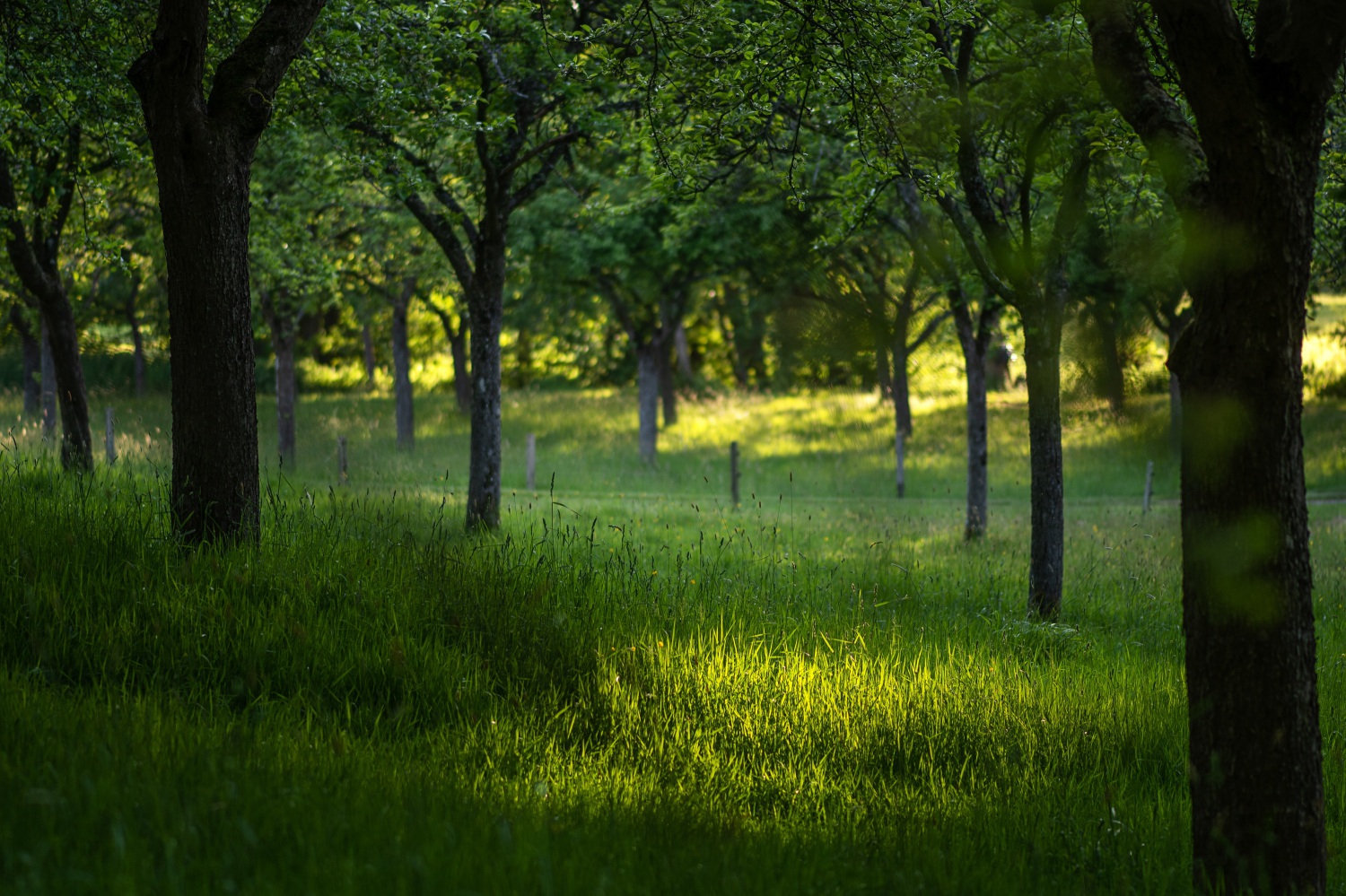 This area has a humid ocean­ic cli­mate with no lack of water in the sum­mer and boasts a wide vari­ety of soil types. This AOC area mainly cov­ers the parts of Nor­mandy where the tra­di­tion­al orch­ards (i.e. the orch­ard mead­ows) and dis­til­la­tion prac­tices have been preserved.
These are areas of boc­age coun­tryside with a high pro­por­tion of grass­land where the grow­ing of cider fruit is some­times com­bined with the farm­ing of livestock.
All the oper­a­tions involved in the craft­ing of Pommeau de Normandie must be car­ried out with­in this geo­graph­ic­al area: the har­vest­ing of the fruit, the pro­cessing, the "mutage" and the ageing.
T

h

e apple tre

e

s m

u

st be ide

n

tified, li

s

ted and categorised.
These apple orch­ards grow at least 70% of what are known as "phen­olic" vari­et­ies, com­monly referred to as bit­ter and bit­ter­sweet apples, with exot­ic names such as Bedan, Domaine, Doux Lozon, Fréquin rouge, Mar­in Onfroy, Mettais, Noël des Champs, Taur­eau and Doux Riolle.