A No
r

man
conqu

e

st

Pommeau de Normandie is a popular local aperitif.  For 500 years, it has been Normandy's best-kept secret.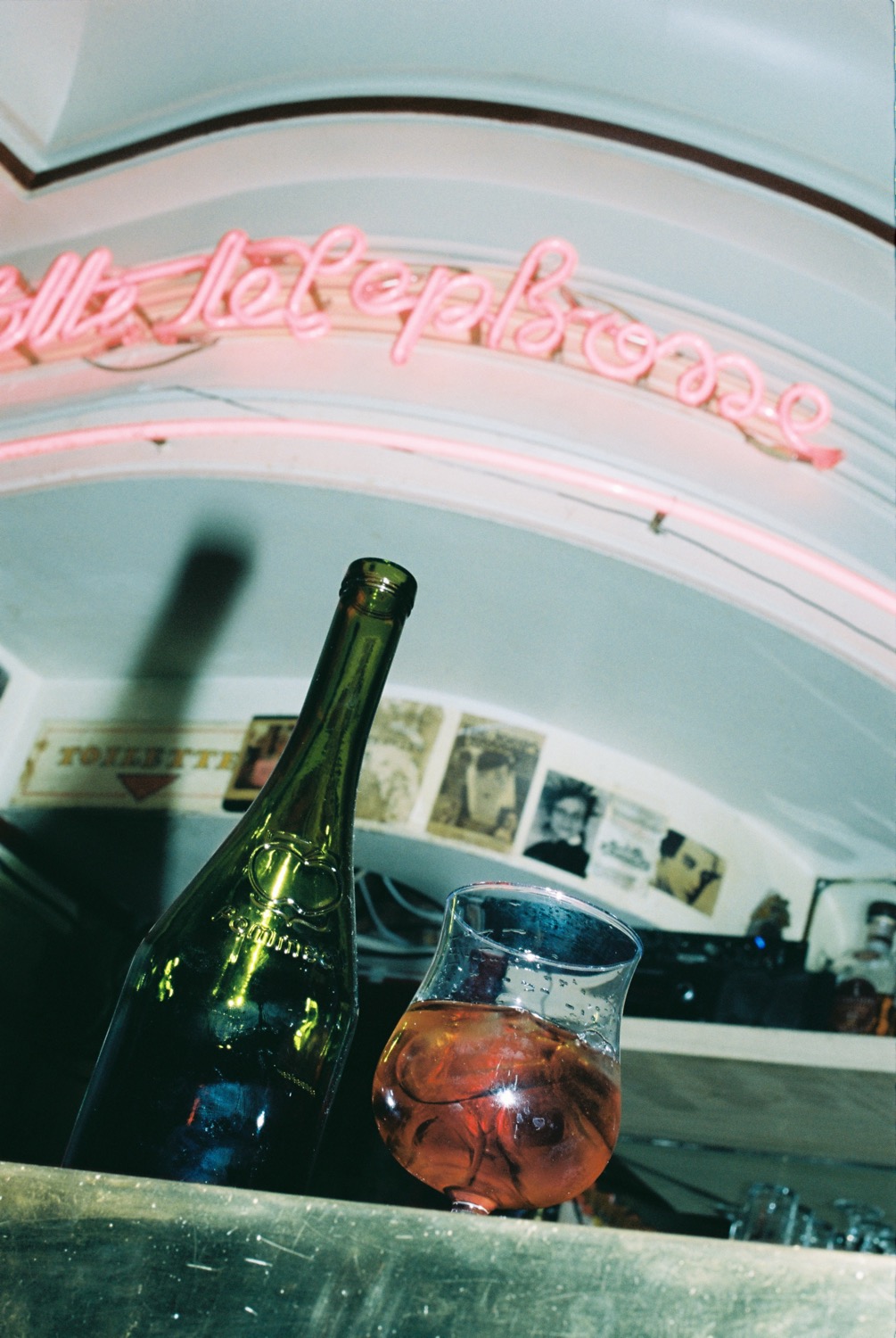 There are no official records to tell us when Pommeau de Normandie was first produced.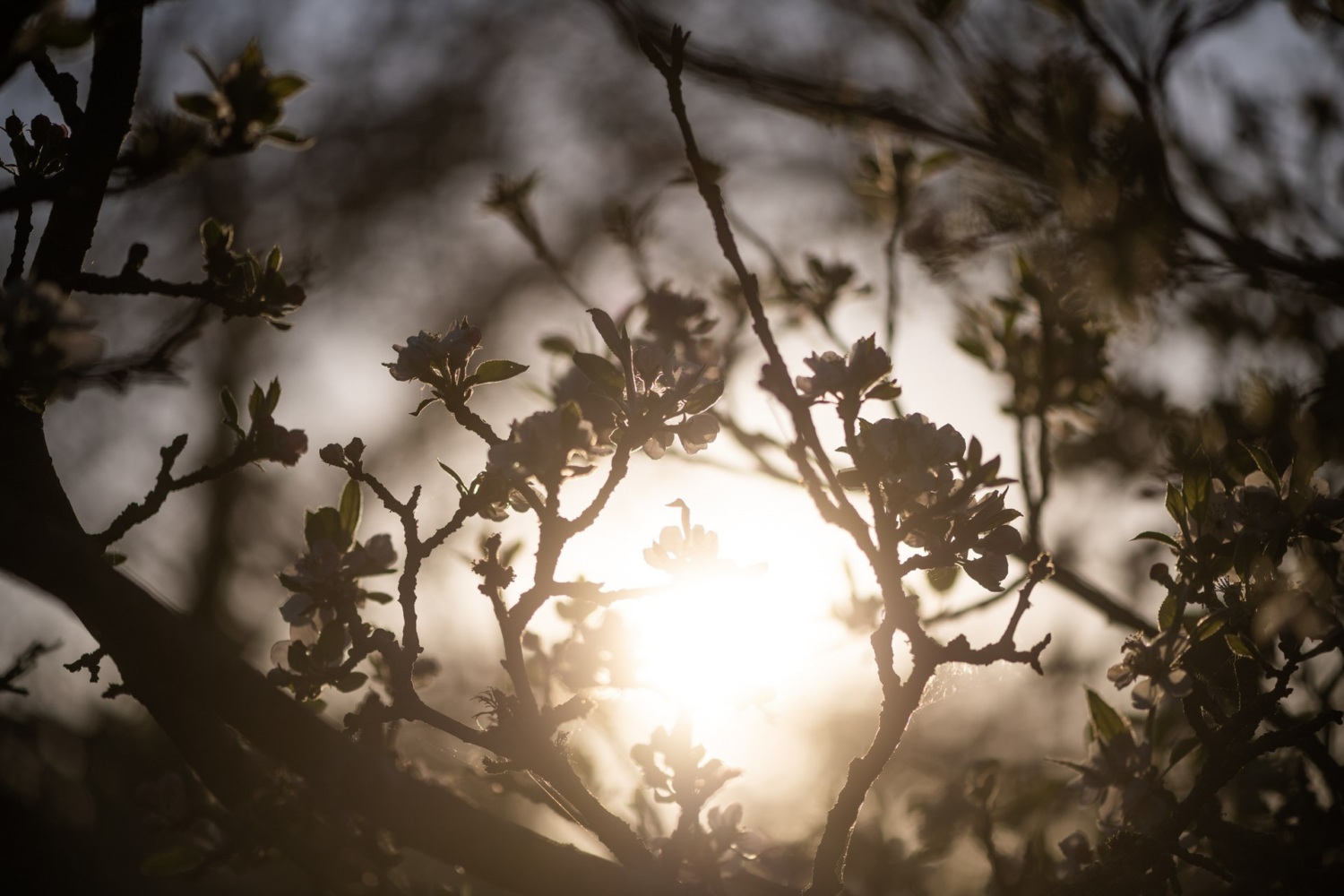 A traditional, local beverage, today Pommeau de Normandie is to Calvados what Pineau des Charentes is to Cognac.
Its origins probably date back to the 16th century with the development of distillation in Western France.
Already at that time, many farmers had the habit of adding "cider eau-de-vie" (Calvados) to their freshly-pressed apple juice.
This operation - known as "mutage" - has long reflected a traditional savoir-faire, known only to the inhabitants of the region
The t

r

adition has endured ov

e

r the c

e

nturies a

n

d the technique has gradually be

e

n perfected.
However, the sale of Pommeau de Normandie was prohibited for many years.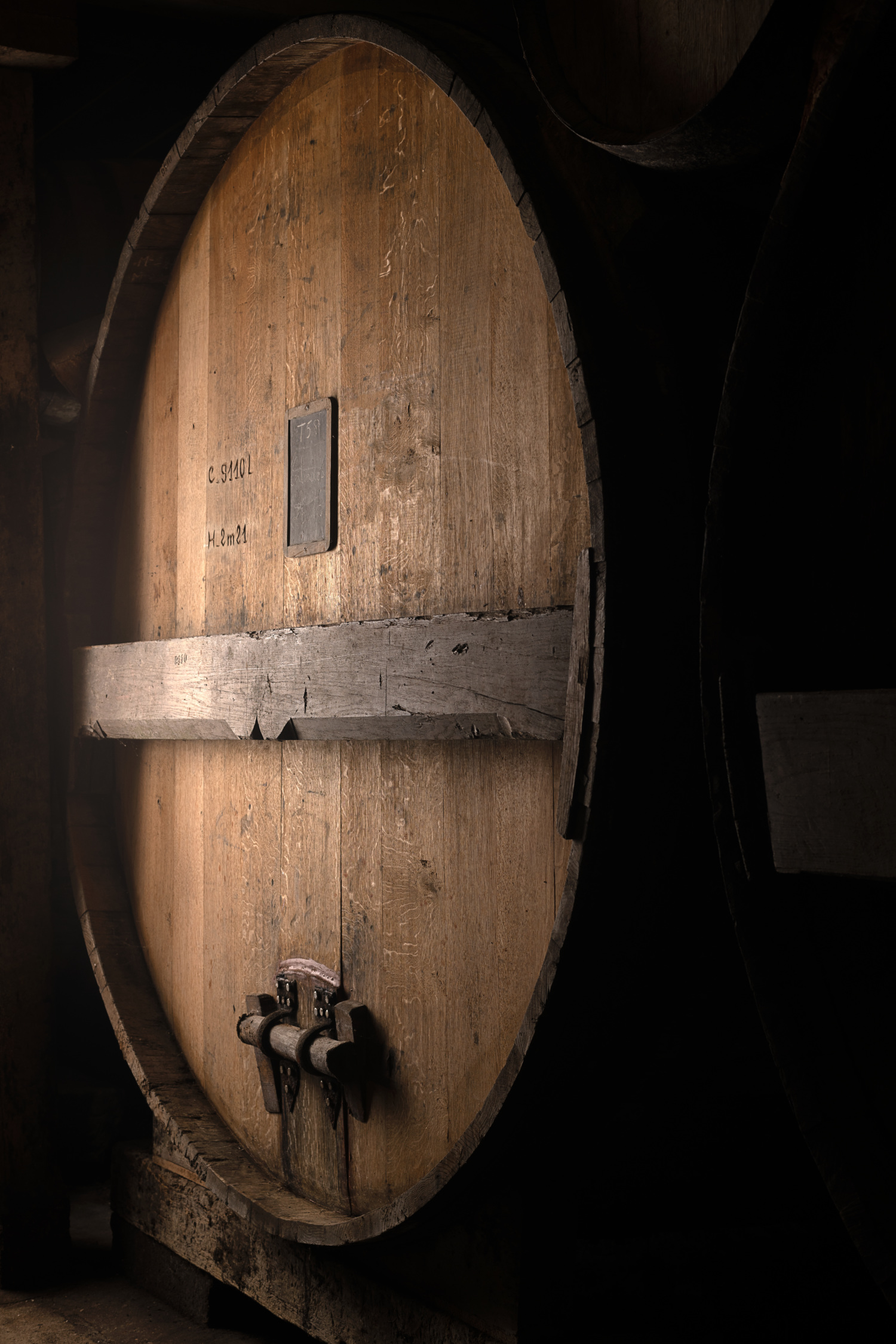 The first attempts to officially sell Pommeau de Normandie, in fact, only go back to 1946 when a group of producers sought to promote what was then referred to as a "cidre de liqueur" (liqueur cider).
They did not succeed because the sale of cider-based aperitifs was still prohibited at that time by a decree dating from 1935.
However, insisting on the fact that it was an ancestral product, in 1948, they then submitted an application for a "Pineau normand" (Normandy Pineau) made from cider and Calvados to be recognised as an appellation d'origine contrôlée (AOC). 
Renamed "Pommeau de Normandie" (Pommeau from Normandy) in 1972, this aperitif  drink remained barred from distribution channels until 1981, when a special dispensation authorised its sale.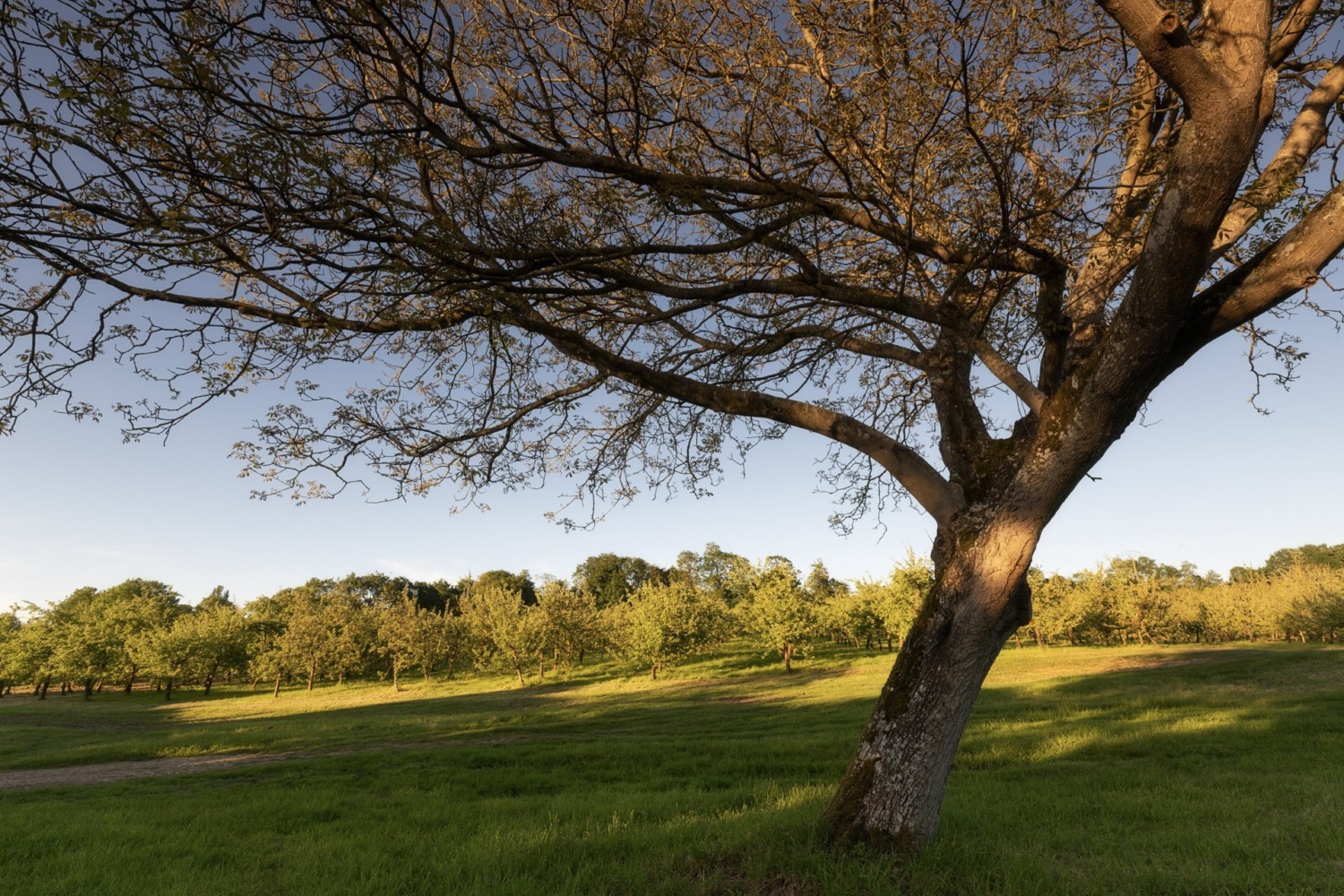 The following year, the ANIPP - Association Nationale Interprofessionnelle des Producteurs de Pommeau (National Interprofessional Association of Pommeau Producers) - was set up by 15 producers producing 12 000 bottles between them at the time.
Two years later, sales had risen to 150,000 bottles. The product had been an instant hit.
Since 1986, the conditions of production of Pommeau de Normandie have been progressively established and protected by decree.
Pom

m

eau de N

o

rmandie obtain

e

d A

O

C st

a

tus in 1991.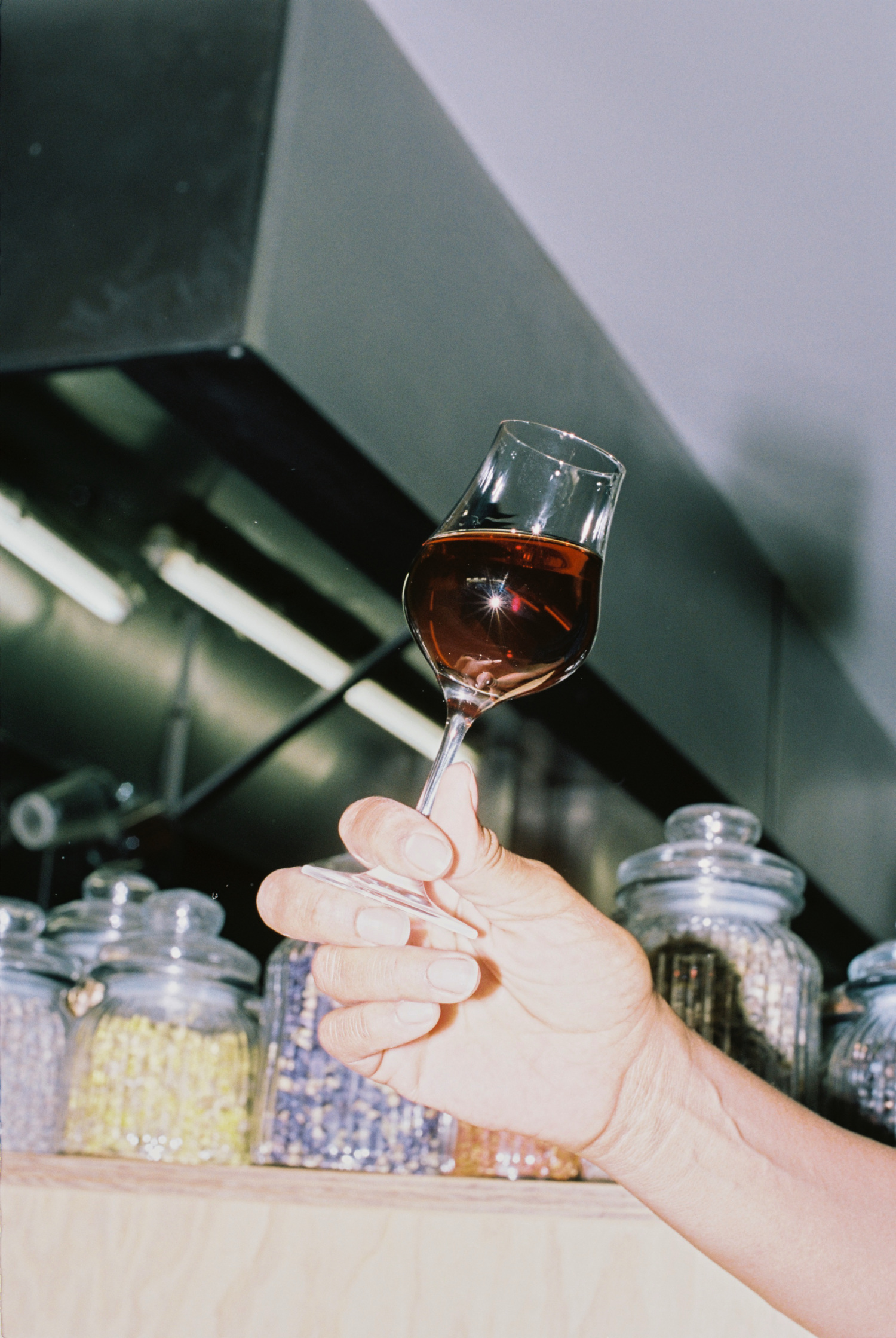 Since it obtained AOC status, more and more producers, large and small, have been producing and promoting Pommeau.
Around 100 companies are now involved in the preservation and sale of this fabulous traditional beverage.
In 2020, over 600,000 bottles were sold.