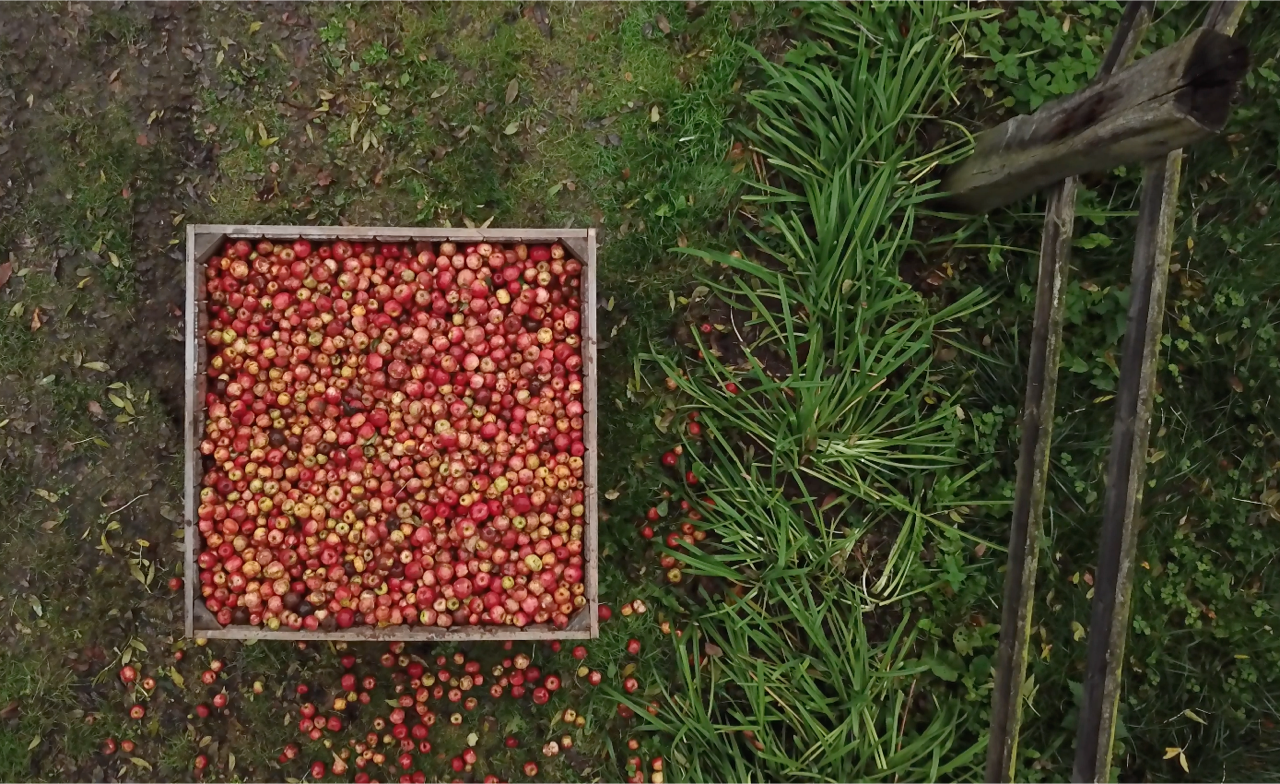 marques
DOMAINE DES 5 AUTELS
Our products
Calvados, Cider, Perry, Pommeau de Normandie
adress
3 rue de la Forge
14190
Valambray
Opening hours
09h-17h
Contact
Thibault Pitrou
Tél. : + 33 (0)6 52 42 31 16
thibault@5autels.com
cinqautels.com
---
Languages spoken
French, English, German
The Domaine des 5 Autels is above all a family story. Abel Pitrou, the foun­der, set­tled in the hamlet of Les 5 Autels in 1923.
Mau­rice, his son, a pio­neer in orga­nic far­ming, conver­ted the farm to orga­nic in 1967.
Jean-René, from the third gene­ra­tion, trans­for­med the farm into a cidery/distillery in 1984.
Since then, the Domaine des 5 Autels excels in the pro­duc­tion of orga­nic and 100% natu­ral ciders and Calvados (without added sulfites).
It is now Thi­bault who has taken over the estate from his parents, pur­suing the same quest for excel­lence and envi­ron­men­tal protection.