Le
Six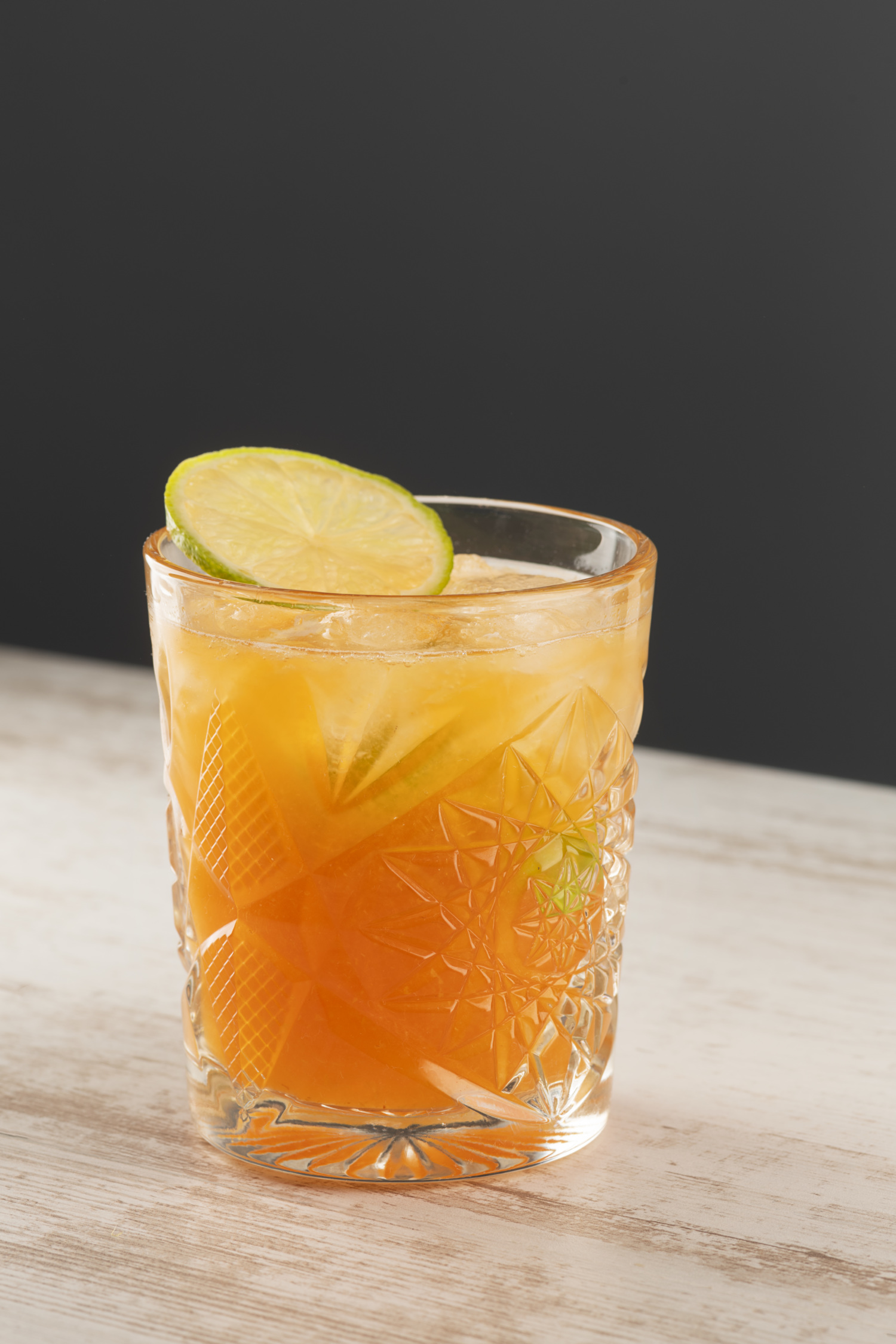 A recipe by Guil­laume SIX, who inspired the name of this easy-to-make cocktail.
ingredients
6 cl Pommeau de Normandie
2 cl Apricot-Mango coulis
1/8th of a lime
Ton­ic water
In a shaker, crush the lime and fill with ice cubes. Pour in the Pommeau and the apricot-mango coulis.
Shake and pour into the serving glass. Top up with ton­ic water.
Gar­nish with a slice of lime.